HopeForHire.com
November 11th, 2020 - Hope is in a Video Game!
Updated: Nov 23, 2020
You can now unlock Hope's D&D character, Penelope "Half-Pint", in the game Idle Champions!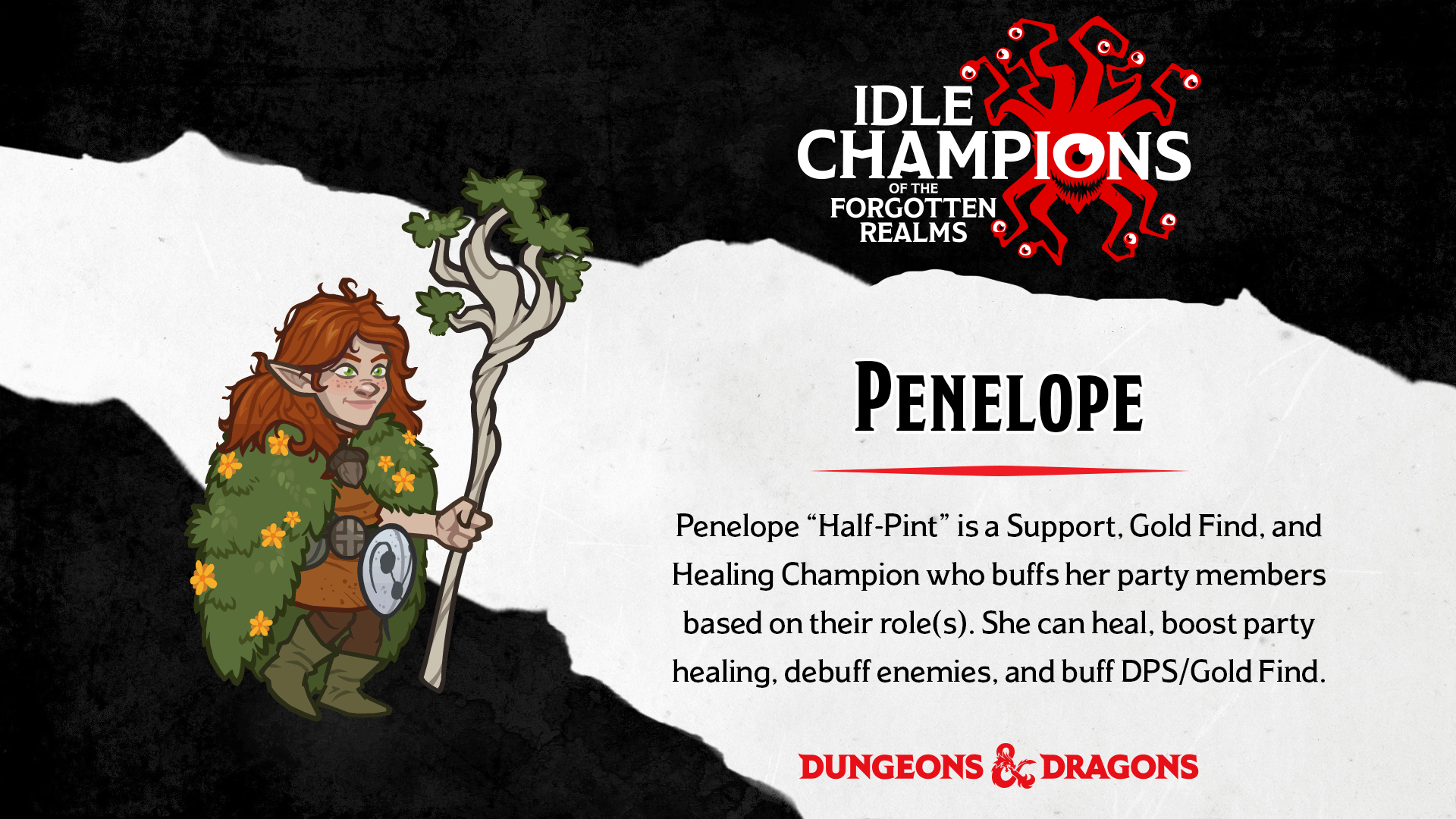 Penelope will be a character in Idle Champions of the Forgotten Realms on PC and Mac on Steam and web, Xbox One, PlayStation 4, Nintendo Switch iPad, and on Android devices.